Our Menus
Sensational European cuisine cooked on site for your event using traditional pans and hot plates. With 12+ years experience PaellaPan are the original Auckland Paella company catering for between 10 to 1500 people.
View Our Menus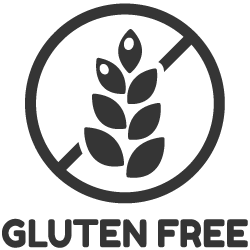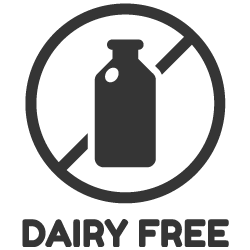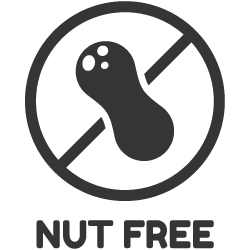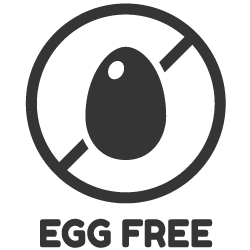 ---
Our menus have an option to keep everyone happy regardless of dietary requirements. This makes Paella Pan a great choice for large gatherings and events where you need to cater for the needs of a crowd.
We use authentic Spanish Chorizo sausage without the colouring and additives found in many varieties.
---